Proven, Powerful SkinCare
Colorescience uses only 100% pure, natural minerals, antioxidants and botanicals. No chemicals here! They are patented, published and clinically tested to provide skin care today and long-term skin health improvement over time.
SHOP NOW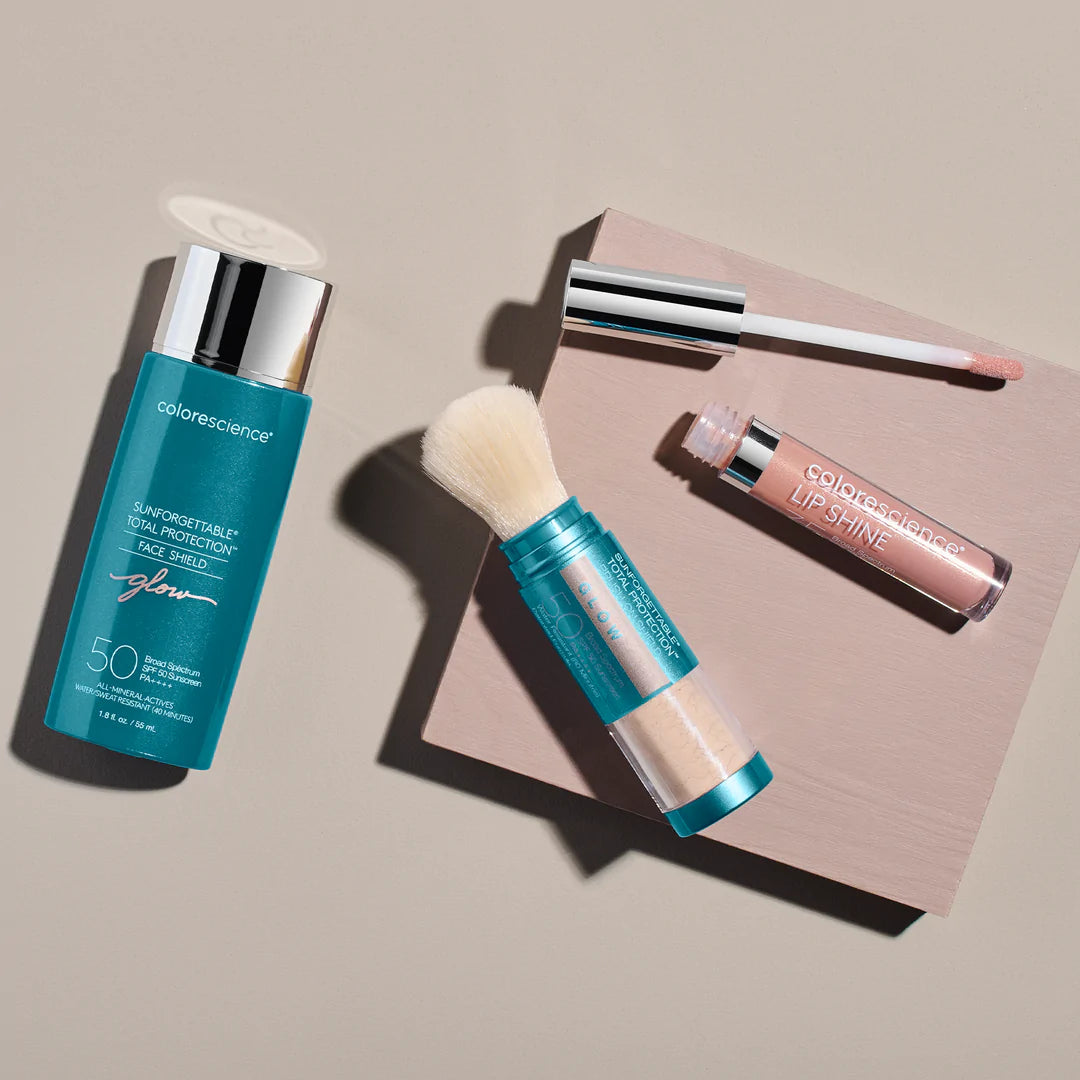 Quick view

Sunforgettable® Total Protection™ Face Shield Glow SPF 50

Regular price

Sale price

$45.00
Quick view

Colorescience Lip Shine SPF 35

Regular price

Sale price

$39.00
Quick view

Sunforgettable® Total Protection™ Sheer Matte SPF 30 Sunscreen Brush

Regular price

Sale price

$59.00
Get them all
Best Sellers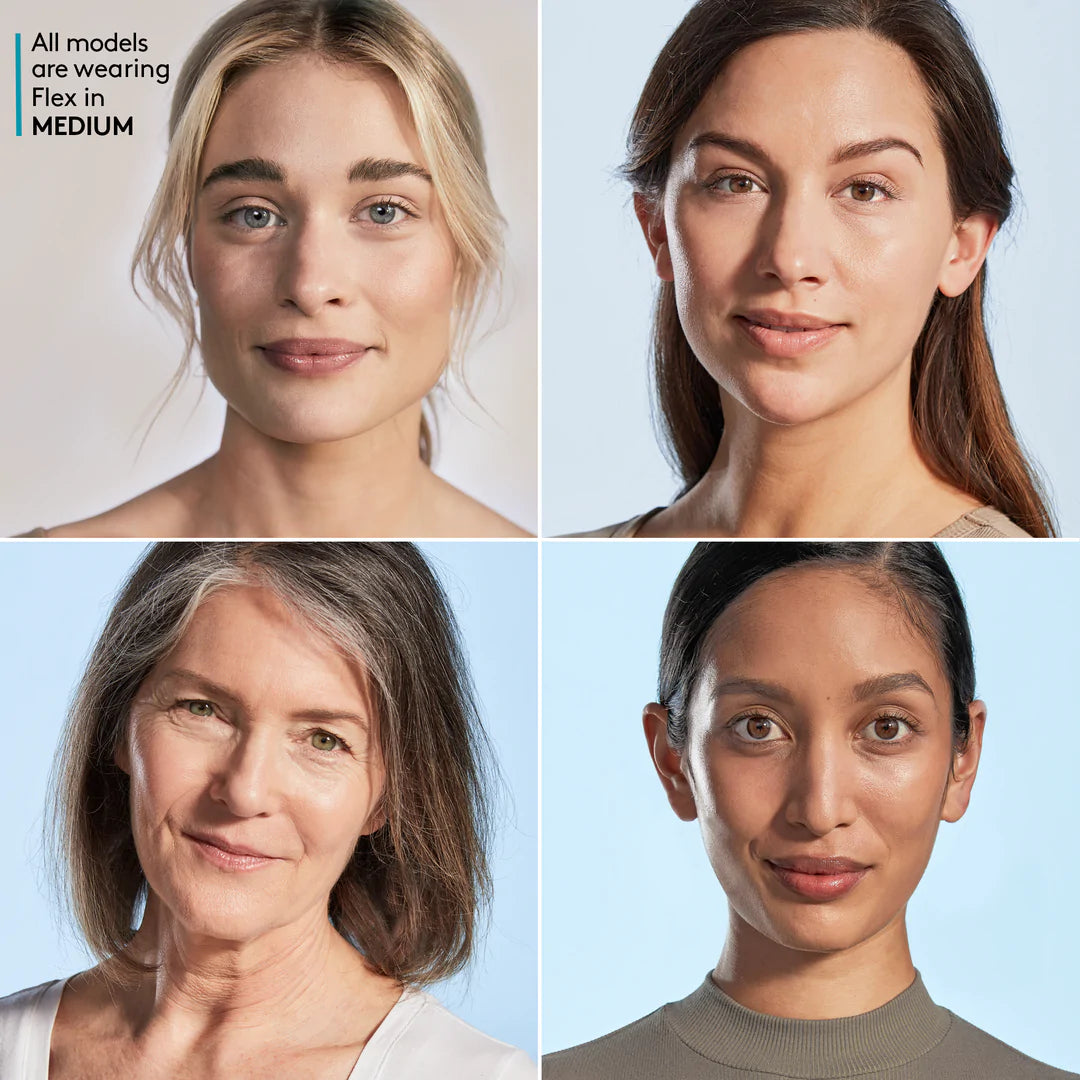 Sunforgettable® Total Protection™
Face Shield Flex SPF 50
A lightweight mineral sunscreen with tinted color coverage immediately evens skin tone for a flawless look. This hydrating, antioxidant-rich all-mineral formula is powered by patented EnviroScreen®Technology - which means comprehensive defense against UVA/UVB, Blue Light, Pollution, and Infrared radiation, combined with advanced antioxidants and nourishing, hydrating ingredients for long-term skin health.
SHOP NOW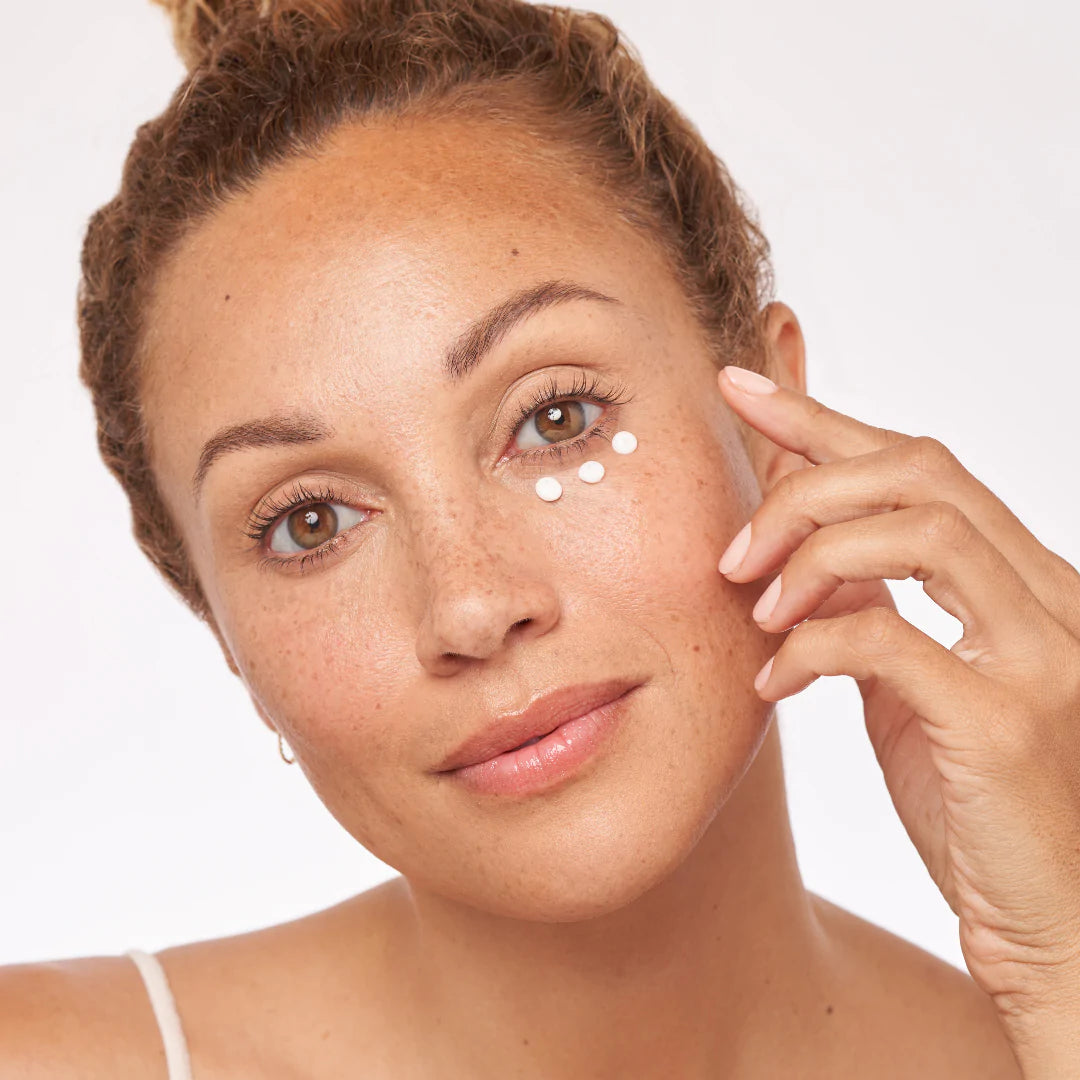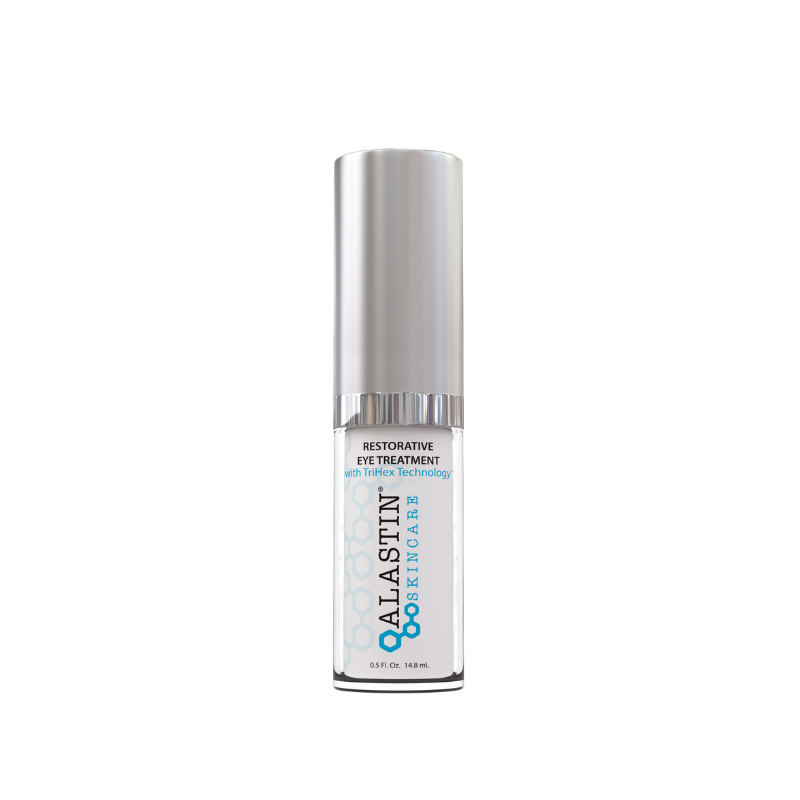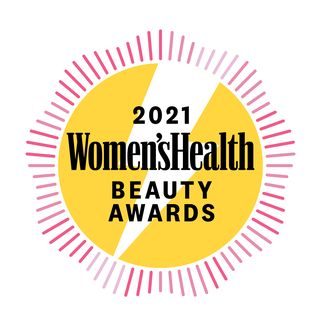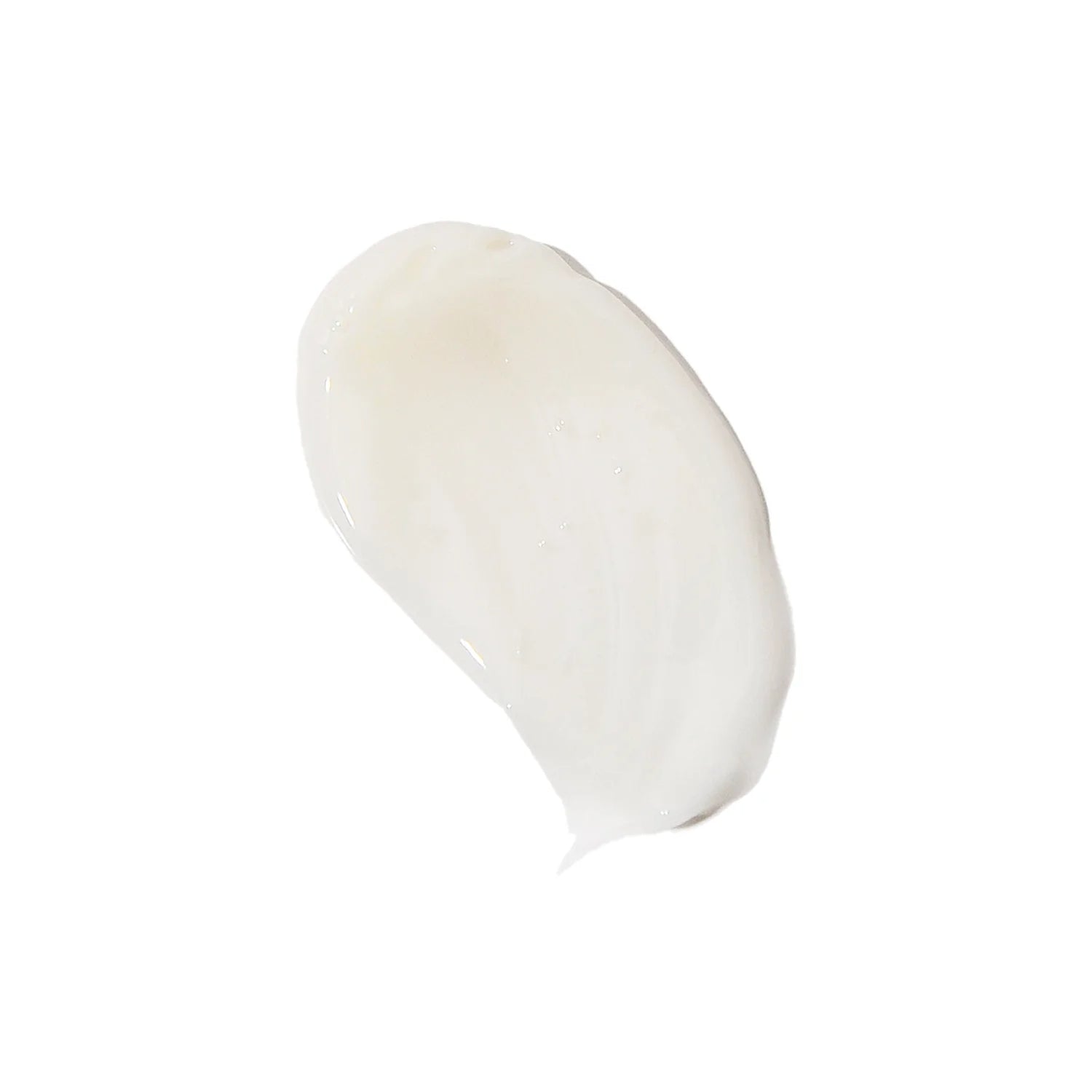 Restorative Eye Treatment
Designed with TriHex Technology® to reduce the appearance of puffiness and dark circles while smoothing the appearance of fine lines and wrinkles around the eyes.
SHOP NOW
Before & After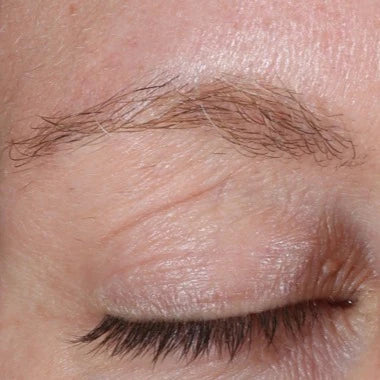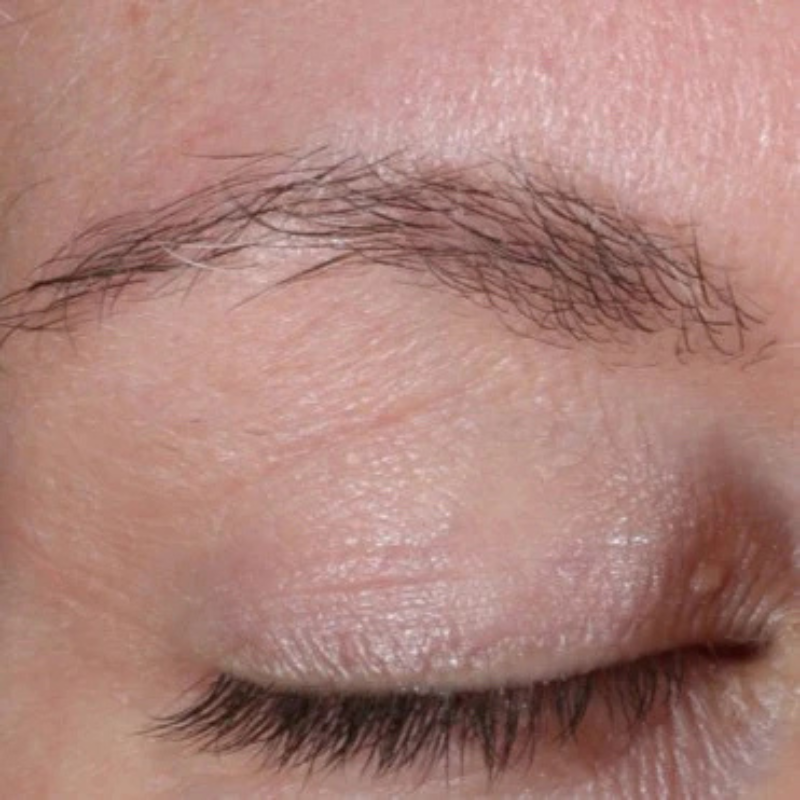 Regimen: Restorative Eye Treatment used twice daily (AM, PM). Reference: Data on file at ALASTIN Skincare®. Individual results may vary. Photographs are unretouched.
Testimonials
I love the Sunforgettable Total ProtectionBrush-OnShield SPF 50Sunforgettable. It is easy to apply, has no scent, and protects my face from the sun!

Danielle S.
Absolutely love the glow in my skin with Face Shield Glow. It works very well under my makeup leaving my skin feeling flawless, dewy and glowing! I got the flex as well but the glow is definitely my favorite right now!

Leigh
At the age of 74, I finally smartened up and bought Restorative Eye Treatment from Alastin. In just a few months, I am seeing a noticeable lightening of the dark under-eye shadows I've had my entire life. The cream doesn't irritate my eyes, either. I will use this forever and recommend to everyone!

Debbie S.
The EltaMD sunscreen is so light and smooth and feels great on my skin. I have been struggling with breakouts so my dermatologist recommended this for me.

Sam.
I live in Arizona and I need a good face sunscreen that works under makeup as well as works alone. The EltaMD UV Glow Tinted adds a subtle tint and doesn't break me out!

Taylor